Umbra Group S.p.A.
A total Digital Presence for the aerospace leaders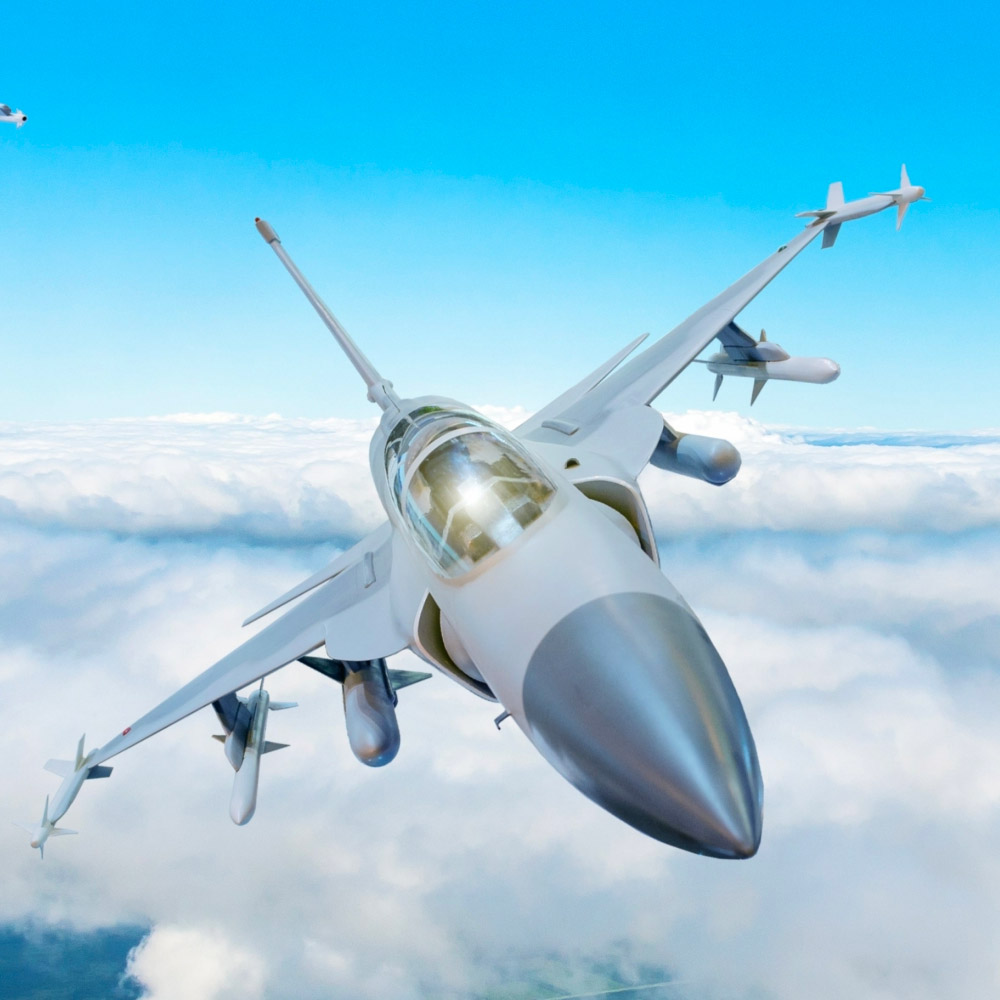 UMBRAGROUP is a multinational group and a global leader in the production of ball screws and components for the aeronautical, industrial, and aerospace sectors. It's also a major player in the industrial market, providing highly technological, durable, and high-performance solutions. The company has factories in Italy, Germany, and the United States.
UMBRAGROUP aimed to increase Brand Awareness and online positioning, gaining control and awareness over digital channels for both the Italian and the international markets. After creating the new website, our focus turned to SEO and email marketing strategies.
Website indexing has grown due to strategically positioned international keywords, combined with ADV campaigns to penetrate target markets. There has been a significant increase in global brand awareness among qualified visitors across all channels.
2.300
Conversions
an average of 2,300 conversions per year recorded in the last 3 years of activity.
+65%
SEO traffic
in the last 5 years the average of SEO traffic users have reached the + 65% share of total accesses.
The multi-year collaboration with NUR began with a comprehensive audit of the company's online presence, its competitors, and the marketing opportunities presented by the market.
Based on the data obtained, the first step was to create a new website aligned with UMBRAGROUP's communication and stylistic needs, enhancing the company's image of professionalism and competence. The website is regularly updated, enriched, and optimized for User Experience. Additionally, we undertake a project for maintaining and optimizing online data security, including regular backups.
We then developed a communication strategy involving all digital channels to strengthen the brand identity. This includes creating an institutional corporate video, establishing Social Media channels, implementing SEO positioning, and conducting Digital Advertising campaigns. These activities, aimed at engaging and converting new users, are further reinforced by the use of the Jeenius platform for Email Marketing strategy.
With an internationalization perspective, marketing activities are conducted in both Italian and English languages. Particularly, the SEO activity, utilizing various Artificial Intelligence (AI) tools, contributes to the growth of Brand Awareness for international markets.
The Digital Strategy tailored for UMBRAGROUP continues to succeed through constant sentiment analysis and web data assessment, allowing the Content Strategy to be increasingly valued and Lead Generation to be enhanced.
you may also like
these showcases
do you like what you see?
we can do it for you too