Umbra Group S.p.A.
A total Digital Presence for the aerospace leaders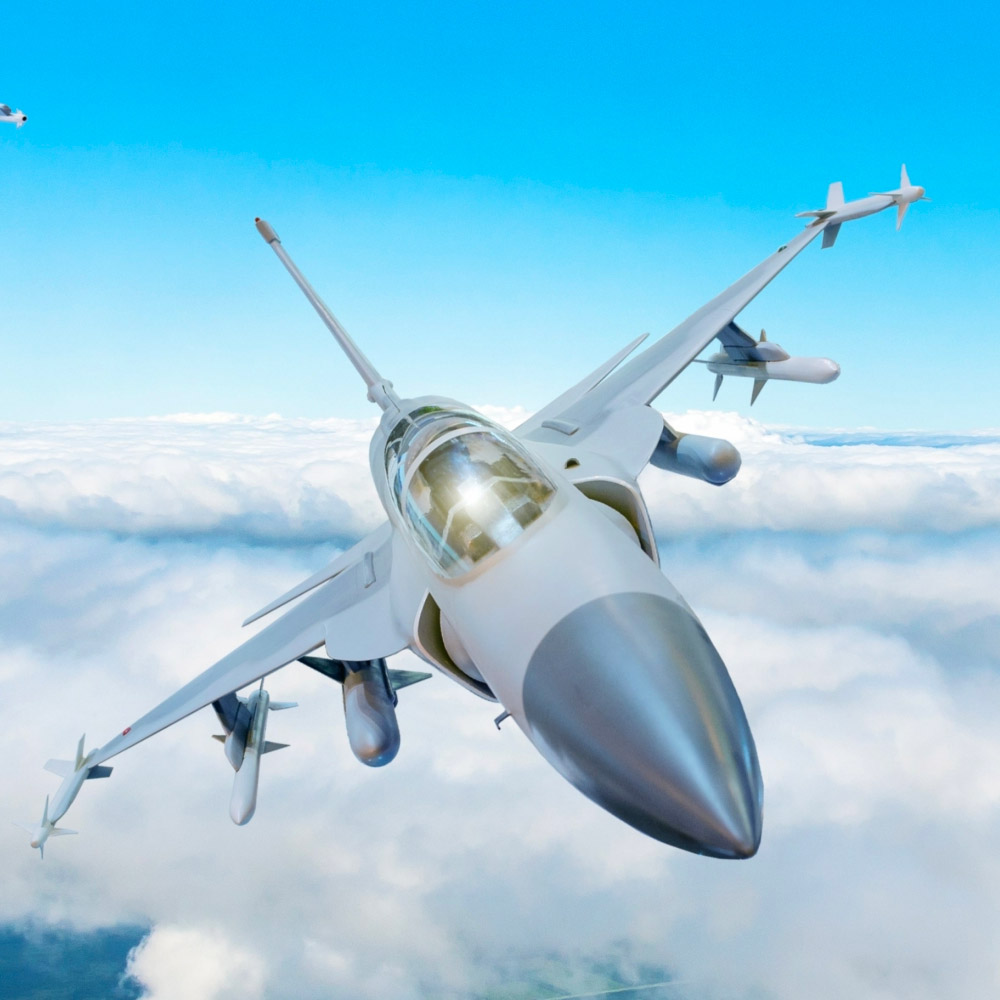 challenge
UMBRAGROUP is a multinational group (with plants in Italy, Germany and the United States), world leader in the production of ball screws and components for the aeronautical sector, both for the civil sector, as well as for Defense and space applications. It is also one of the main players in the industrial market, for which it provides highly technological, resistant and high performance solutions. UMBRAGROUP needed to increase a mature and structured awareness of its online presence. There was no control over digital channels, which were not sufficiently manned or monitored (many wrote in a personal capacity, without officially representing the company). Consequently, the first goal was to improve digital communication globally and internationally.
Sectors of intervention:
Aerospace
Civil Aviation
Defence
approach
NUR fully covered the company's needs in the field of international online communication. In fact, a complete and tailor-made digital project was prepared:
study of online presence data
study of competitors
presentation of a complete communication project - from the website to the corporate video to the activation of all digital tools
supervision of the various channels - search engines, social channels, brand protection
sentiment analysis
web data analysis
result
Have the set objectives been achieved? Yes, starting with important reports on Brand Protection; the website has grown thanks to the presence of strategically positioned international keywords and uses ADV campaigns to penetrate target markets, social channels are monitored and create engagement with users. There has been a considerable increase in brand awareness around the world, increases in qualified visitors across all channels and continuous monitoring of sentiment.
2.300
Conversions
an average of 2,300 conversions per year recorded in the last 3 years of activity.
+65%
SEO traffic
in the last 5 years the average of SEO traffic users have reached the + 65% share of total accesses.
you may also like
these showcases
do you like what you see?
we can do it for you too