Blumarine Home
International e-Commerce sales in the home textile sector.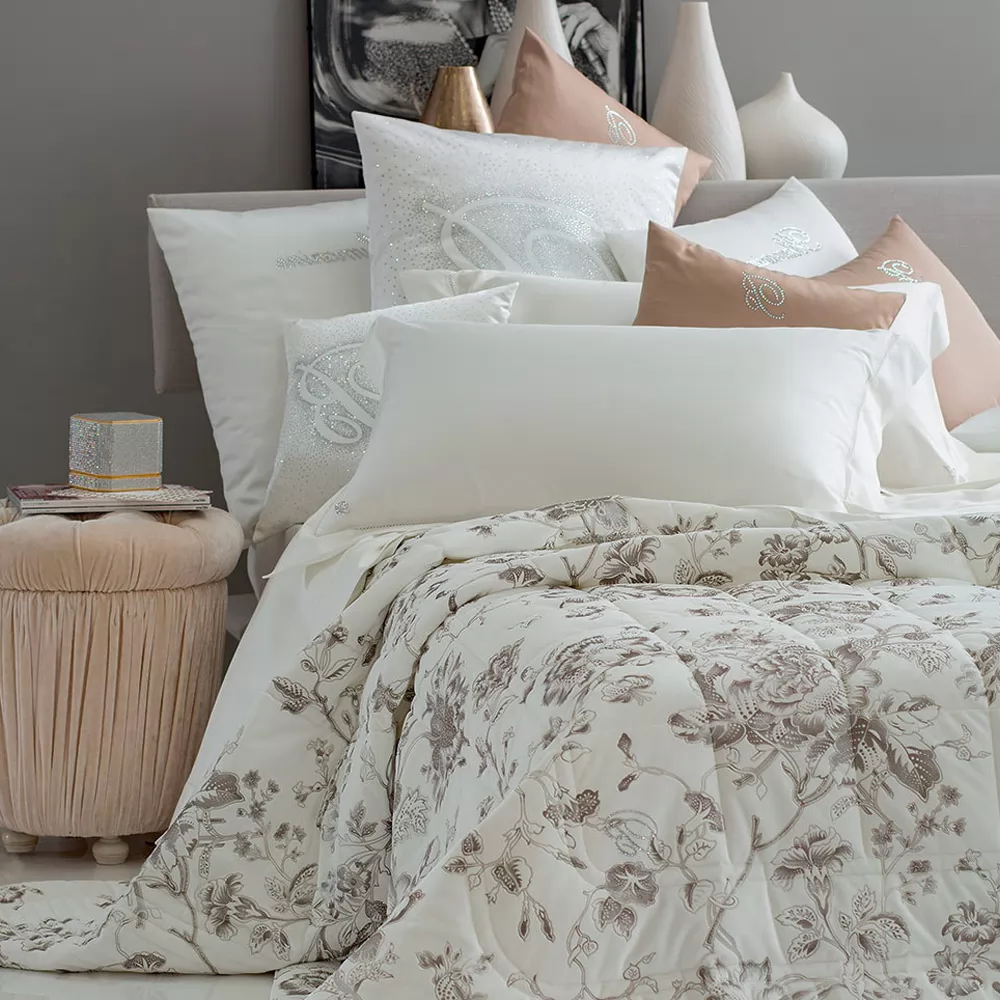 Blumarine Home is a renowned Italian brand in the fashion and home decor industry, specializing in luxury home linens. With over 25 years of experience, they have created collections with a distinctive style and high quality.
The goal we have been working on together for years is to "increase sales through the digital channels". We tackle this challenge through a multichannel strategy that combines effective SEO, cross-media Advertising campaigns and Marketing Automation, all guided by a data-driven approach. This effort also involves targeting an English-speaking audience with an internationalization perspective.

The ongoing activities have yielded numerous positive results:
+79% increase in revenue from the kick-off of the sell-out campaigns

+56% increase in qualified users reached
The collaboration between Blumarine Home and NUR has developed over the years, progressively integrating more channels to engage users at every stage of the conversion Funnel.
For the Awareness phase, we work on the SEO strategy in two languages, Italian and English. This helps improve the positioning of product pages on search engines and strengthens the brand's Domain Authority.
During the Consideration and Conversion phases, we've designed a mix of advertising campaigns on platforms like Google, Facebook and Instagram. By promoting seasonal content and special offers, we bring users closer to the brand and its products, always ensuring a constant and progressive optimization of performances.
For the Loyalty phase, we utilize Email Marketing and Marketing Automation, creating periodic and engaging touchpoints for users. These strategies put customers at the center, developing personalized content tailored to their preferences.
you may also like
these showcases
do you like what you see?
we can do it for you too