Modula S.p.A.
Social Media and international lead generation in the vertical warehouse sector.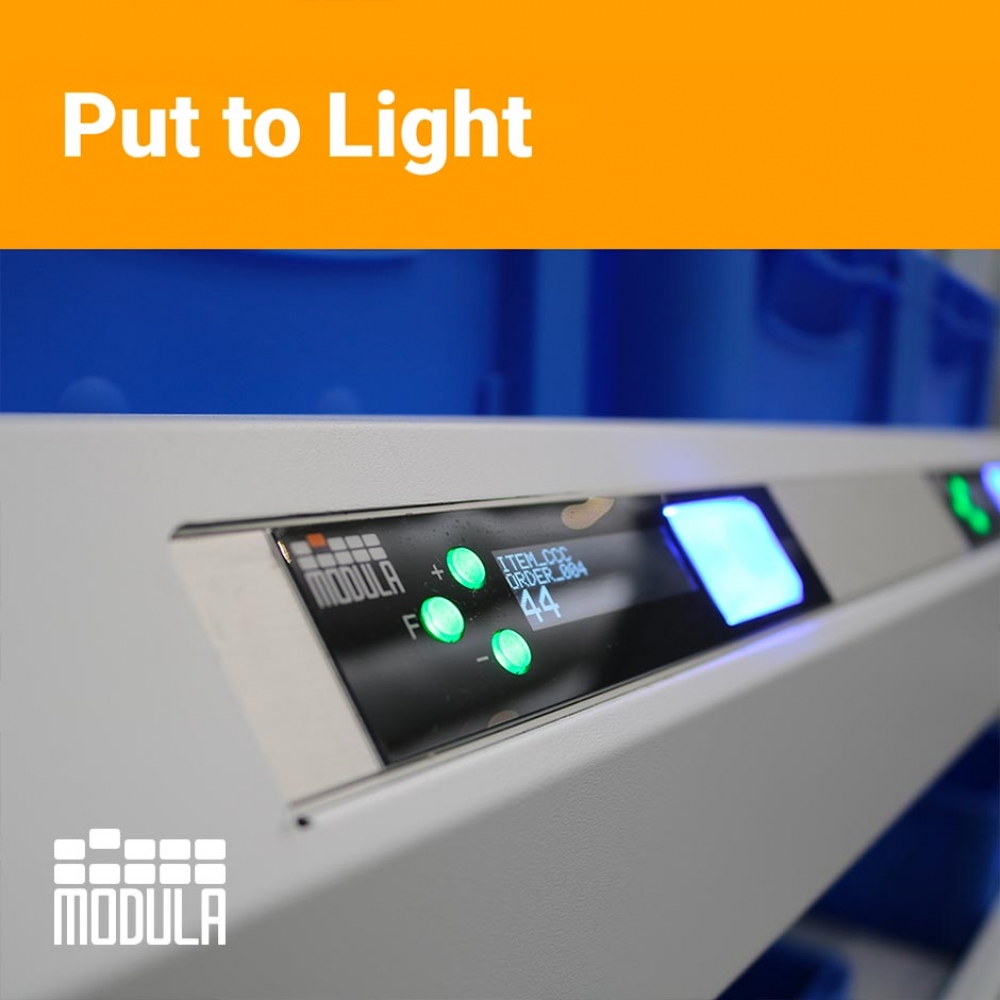 challenge
Modula SpA is an Italian multinational leader in the design and production of automatic vertical warehouses ideal for every sector and industrial environment. It is a company with a global presence in over 50 countries around the world, which has more than 15,000 customers and 3 production centers in the United States, Italy and China.
Sectors of intervention:

approach
With Modula, the watchwords were Lead Generation and Social Engagement. The assets on which we operate, in close collaboration with the CEO and the Marketing Department of Modula, create a synergy between the integrated digital channels and the international commercial department. An obsessive care in the marketing funnel allows the strategy to communicate the correct information to the sensitive target in its different phases of approach to the brand between TOFU, MOFU and BOFU. How ?
MOFU and BOFU product campaigns on Google, Bing and Yandex search engines. TOFU contact collection campaigns via lead magnet on social media.
Creation of over 40 landing pages between product pages and pages dedicated to lead magnets.
Activation of a dynamic and real-time dashboard for monitoring incoming leads.
Creation of an automated workflow for nurturing soft leads originating from social networks.
result
The objectives of lead generation and supervision of the main social channels have been successfully achieved. Google, Bing, Yandex, YouTube, Facebook, LinkedIn; wherever there are target users, Modula is now present. Constant data monitoring allows us to continue developing meaningful conversion strategies.
X 3,2
SQL Collected
On product campaigns, in the last year of activity we reached the threshold of X 3.2 compared to the previous year.
-35%
Cost per Lead
Compared to the previous year, the CPL fell by -35%, guaranteeing the customer extremely positive ROI.
3.100
MQL Collected
Between LinkedIn and Facebook, social campaign leads were over 3K, with CPL lower than in previous years
+140k
Social Interactions
140k interactions (comments, shares, likes) in 365 days on the company's social channels
+150%
Engagement Rate
growth in the last quarter of 2022 compared to the previous one in interactions on the social channels analyzed
you may also like
these showcases
do you like what you see?
we can do it for you too