Modula S.p.A.
Social Media and international lead generation in the vertical warehouse sector.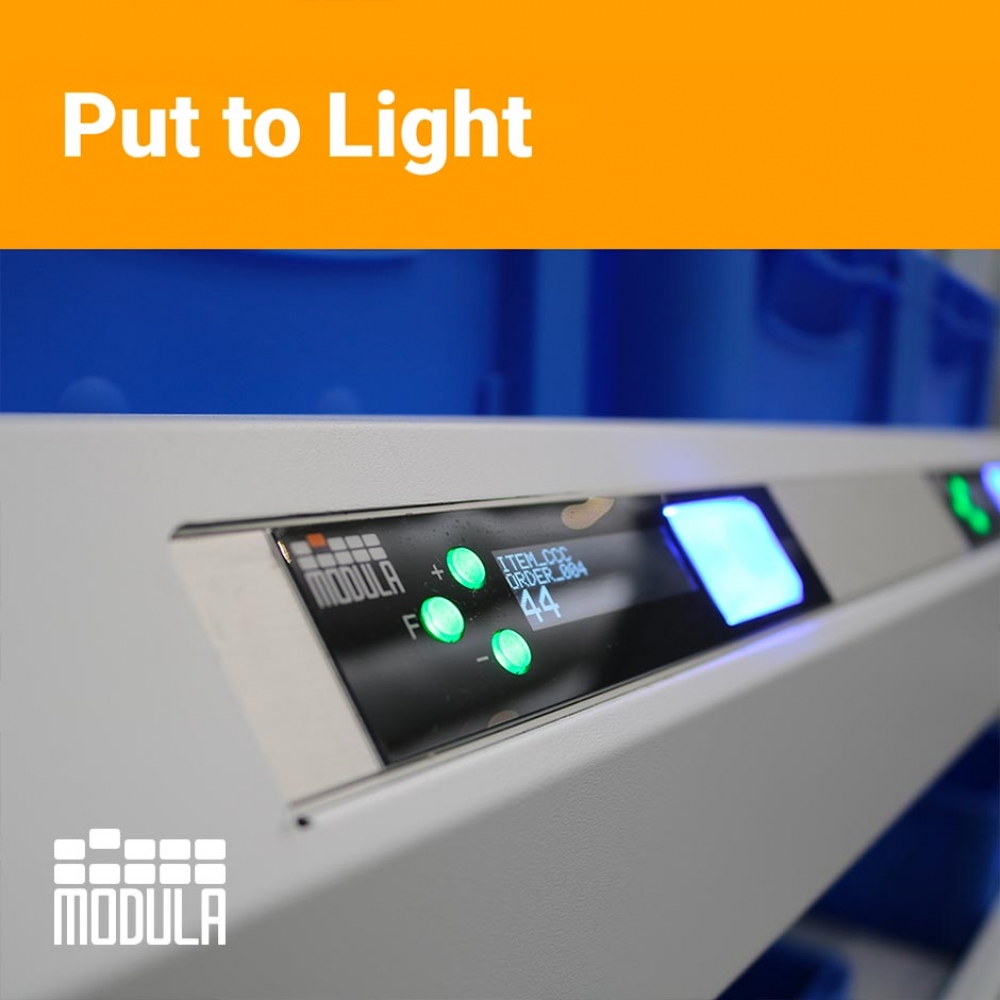 Modula SpA is an Italian multinational that leads in designing and manufacturing vertical automated warehouses suitable for every industry and industrial environment. With a global presence in over 50 countries, the company boasts more than 15,000 clients and three production hubs in the United States, Italy, and China.
During these years of collaboration with Nur, Modula's goal has been to expand its international presence through Brand Awareness and Lead Generation strategies.

The objective of lead generation and social media awareness have been successfully achieved. Modula is now present wherever their target users are. Continuous data monitoring allows us to develop conversion-focused strategies.
X 3,2
SQL Collected
On product campaigns, in the last year of activity we reached the threshold of X 3.2 compared to the previous year.
-35%
Cost per Lead
Compared to the previous year, the CPL fell by -35%, guaranteeing the customer extremely positive ROI.
3.100
MQL Collected
Between LinkedIn and Facebook, social campaign leads were over 3K, with CPL lower than in previous years
+140k
Social Interactions
140k interactions (comments, shares, likes) in 365 days on the company's social channels
+150%
Engagement Rate
growth in the last quarter of 2022 compared to the previous one in interactions on the social channels analyzed
With Modula, the key phrases have been Lead Generation and Social Engagement. Working closely with Modula's CEO and Marketing Department, we create synergy between integrated digital channels and the international sales department.
On social media channels like Facebook and LinkedIn, we've developed content strategies tailored to the geographic targets of each page. This approach blends global corporate communication with the specific needs of individual countries. Regular data analysis, with a focus on Engagement Rate, allows us to progressively optimize the strategy.
Through Digital Advertising, we run various types of campaigns on platforms like Google, Microsoft, and LinkedIn. These range from video campaigns for Brand Awareness to text-based product campaigns with landing pages. We also use Social Engagement campaigns and Lead Magnet-driven campaigns for Contact Generation. This allows Modula to connect with users at every stage of the conversion funnel.
We also leverage Account Based Marketing to target both cold and hot leads in the database, as well as new highly-targeted users. The international market presence continues to expand: currently, we're operating in over 40 countries with as many languages.
you may also like
these showcases
do you like what you see?
we can do it for you too