Bonfiglioli S.p.A.
Social Media Presence & Lead Generation Worldwide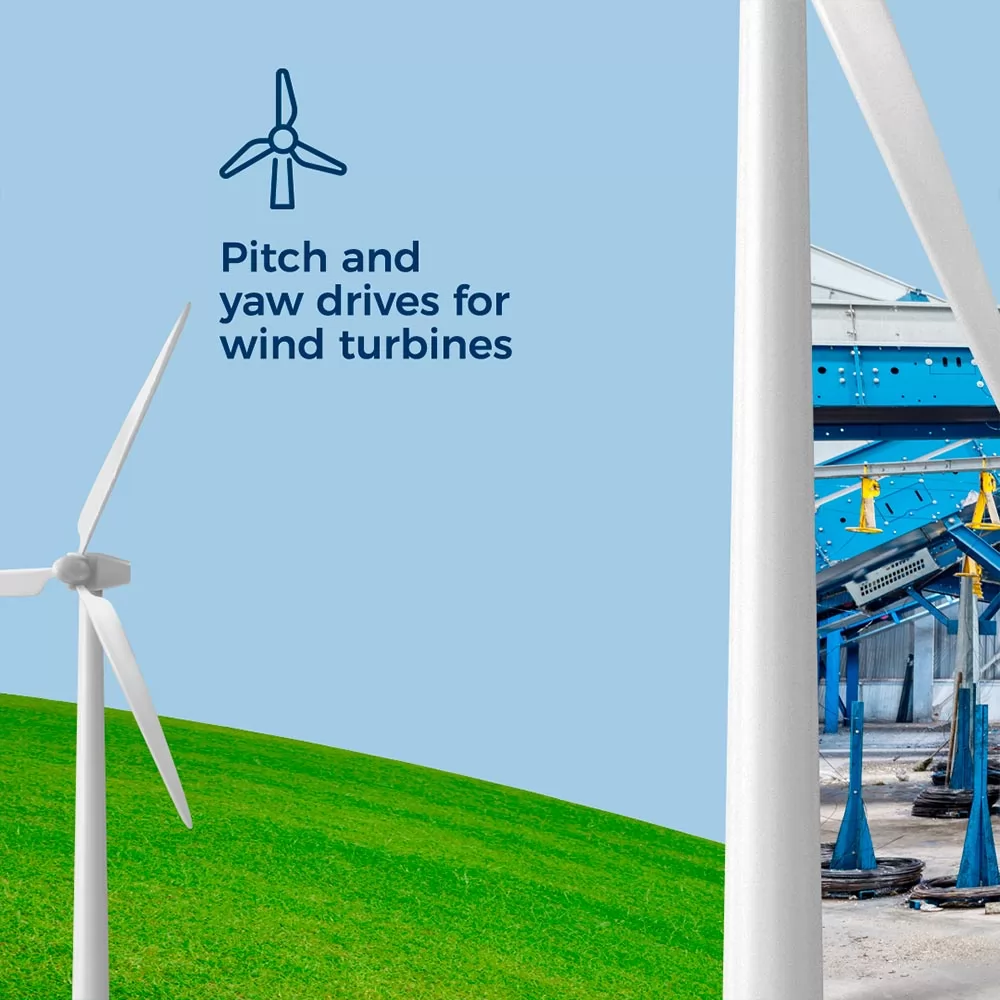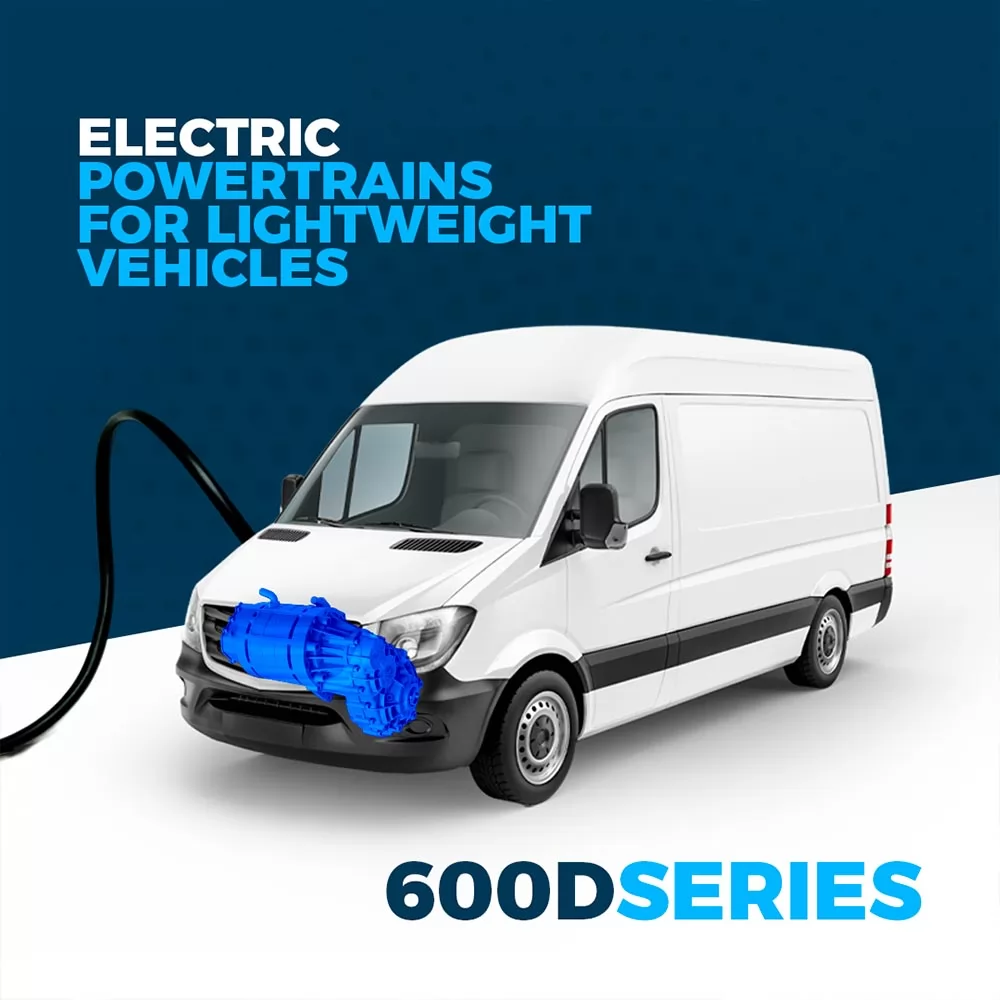 Bonfiglioli Group is an Italian multinational with over 60 years of history. It's a global leader in the production of gearmotors, gearboxes, and inverters, with 20 subsidiaries worldwide, the group spans across more than 80 countries and employs around 4000 people. They produce cutting-edge products and solutions for various Industries, including Agriculture, Food, Logistics, Robotics, E-mobility, Wind Energy, Recycling Plants and many more.
Their goal with Nur? To embark on a journey of Digital Transformation, integrating business and sales processes with Lead Generation and online marketing strategies. Additionally, through a Social Media Marketing strategy, the company aims to expand its international presence and strengthen Brand Awareness.
The partnership with Bonfiglioli since 2019 has been driving the company towards consistent growth and market presence, both online and offline, with positive results on all fronts.
1st half of 2023 vs 2022:
Generated Leads: + 38%

English Language Traffic: +258%

Goals completed: +72%

Conversion Rate Google ADS: +1.627%
Leads from LinkedIn: +35%

Instagram Interactions: +123%
The initial phase of collaboration focused on enhancing the brand's online presence. After conducting a specific audit, a customers and competitors analysis, we defined the strategic approach. New channels were established and an annual and monthly plan for Instagram and LinkedIn pages was developed. Over the years, through data analysis and performance evaluation, we have honed a more detailed content strategy that is relevant and engaging for users. Content is adapted for every international market, aligned with the company's evolution and expansion.
In the second phase of collaboration, the decision was made to expand commercial lead generation activities through multichannel PPC campaigns. Today, we support the company during product launches, international projects and initiatives. We further boost their B2B website, emphasize and strengthen their presence at industry exhibitions, and design and implement vertical Lead Generation campaigns for B2B contacts.
you may also like
these showcases
do you like what you see?
we can do it for you too