Bonfiglioli S.p.A.
Social Media Presence & Lead Generation Worldwide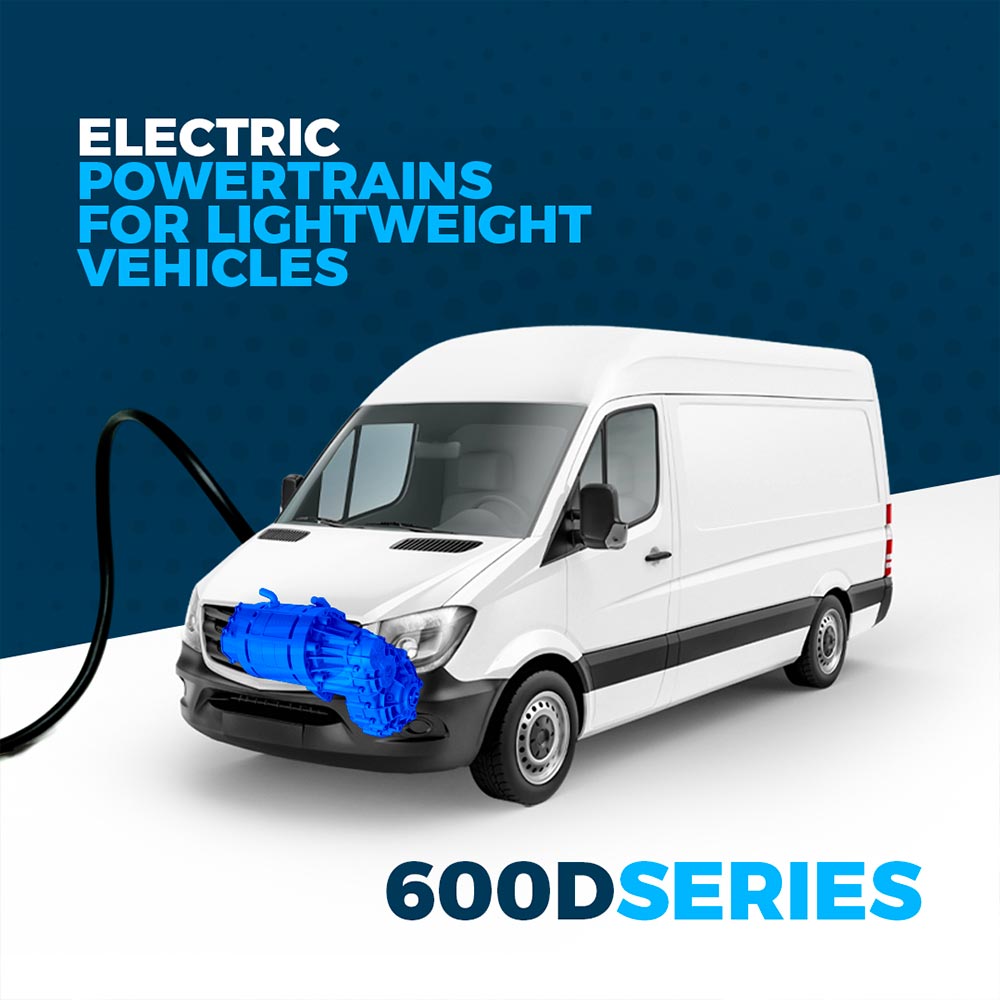 challenge
Bonfiglioli S.p.A. is an Italian multinational with over 60 years of history and a world leader in the production of gearboxes, gearmotors, and inverters. The Group is present with 20 branches worldwide, covers over 80 countries with its products and has around 4000 employees. It produces cutting-edge products and solutions for various sectors such as Agriculture, Food, Logistics, Robotics, E-mobility, Wind, Recycling Plants and many more.
The challenge that the company posed to us at NUR was to support its online presence and in particular on social networks, further increasing the brand awareness of the Group.

approach
The initial goal was to consolidate brand awareness on social media. The approach therefore started with a specific audit, an analysis of the customer and competitors, the decision to oversee new social channels, the setting of a global, monthly and weekly editorial plan, and the preparation of content and creativity that aimed at engagement of users on LinkedIn and Instagram platforms.
The challenge then grew, in fact, through multichannel PPC campaigns, today we support the company during the launch of international products, projects and initiatives, we give further impetus to their B2B e-commerce, we emphasize and enhance the communication of the presence in sector trade fairs. Above all, we design and push Lead Generation campaigns for the acquisition of B2B contacts.
result
To date, we are growing together with Bonfiglioli thanks to a consolidated partnership that puts people in front of everything. The continuous exchange of ideas, proposals and know-how takes place in a working atmosphere that stimulates the creation of skills and the focus on achieving objectives.
The results achieved together were remarkable, from the point of view of online presence, engagement and, consequently, brand awareness. We have achieved a significant growth in the number of users involved and engaged in the social funnel of the various manned channels, with a consequent significant increase in the presence of the brand on a digital level. A global improvement in brand awareness, a prerequisite for future activities.
+89%
Social Engagement Rate
quarterly growth of interactions registered on the Instagram channel
1.5ML
Social Reach
we recorded a volume of social impressions in one year of activity
you may also like
these showcases
do you like what you see?
we can do it for you too